We take pride in working with our customers to develop the best HVAC solution to fit their needs, criteria, and budget.  With our experience, we are able to consult, advise and recommend solutions to fit any industry, vertical, or project size.  Please find some examples of our recent work below: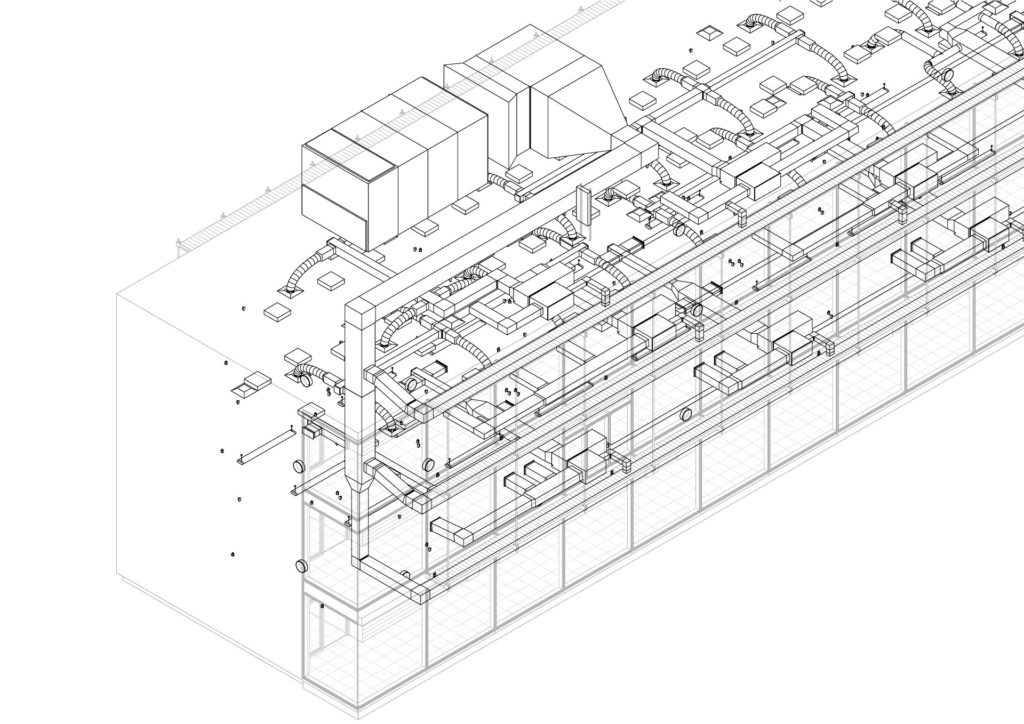 Mercy Hospital Pharmacy
Project Name: Mercy Hospital Pharmacy Location: Rockville Center, New York Vendor: Polar Technologies Installing contractor: Premier Mechanical Engineer: Bladykas Engineering Project Requirements: Hospital required custom…
Learn more about these and other services and solutions that we are proud to supply our clients.